Female 'Ghostbusters'..?
---
Paul Feig has already established himself in making big time  female-driven comedies('Bridesmaids' and 'The Heat' ), and now it looks like he might bring some women into the ghost-catching business.
Word on the hollywood streets is that Feig is in talks with Sony to direct a "Ghostbusters" reboot. The trade reports that the film will most likely feature female comedy actresses in the lead ghost-busting roles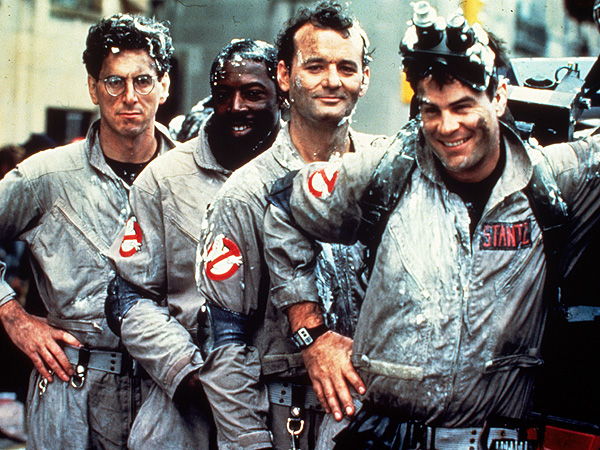 No formal negotiations have taken place, and Sony declined to comment on the project. Feig has numerous other projects in development – including one that has him re-teaming with Melissa McCarthy – so whatever form the Ghostbusters reboot takes, it likely won't be Feig's next project.
The franchise's third installment had the first two films' director, Ivan Reitman, attached, though he dropped out in March.
As it is, the project boasts an already tangled history: writers Lee Eisenberg and Gene Stupnitsky were hired in 2008, then Men in Black 3 writer Etan Cohen redrafted their script in 2012.
Whether a new director will come aboard, or if Feig's alleged reboot will take its place, remains to be seen …